SERVICES
We care about the people behind the teeth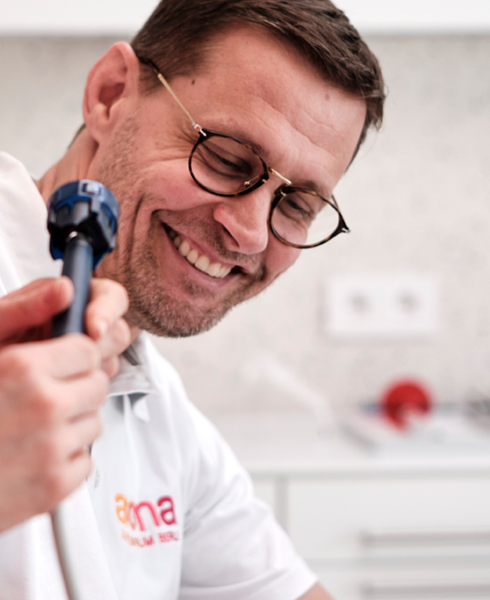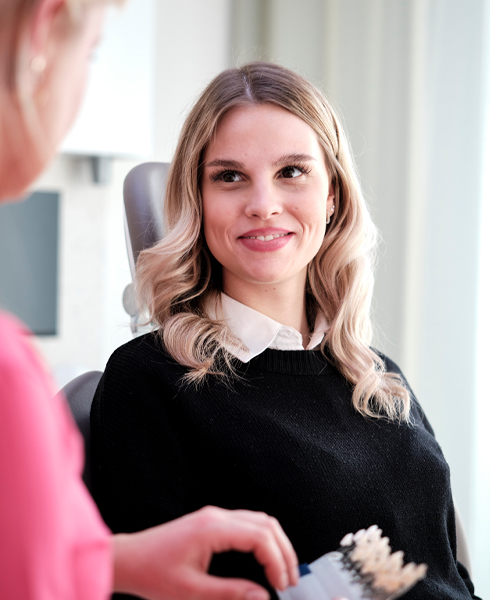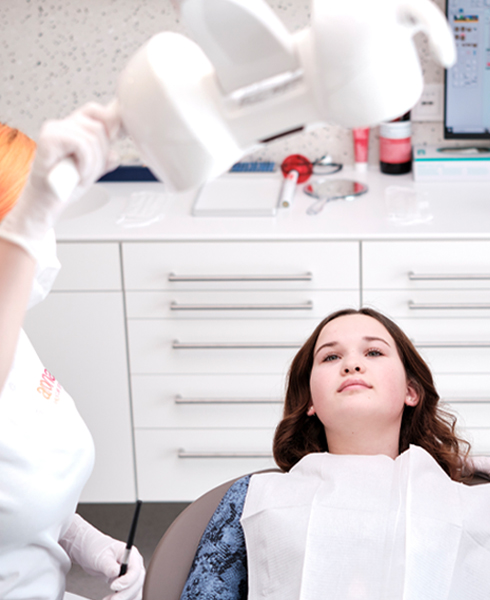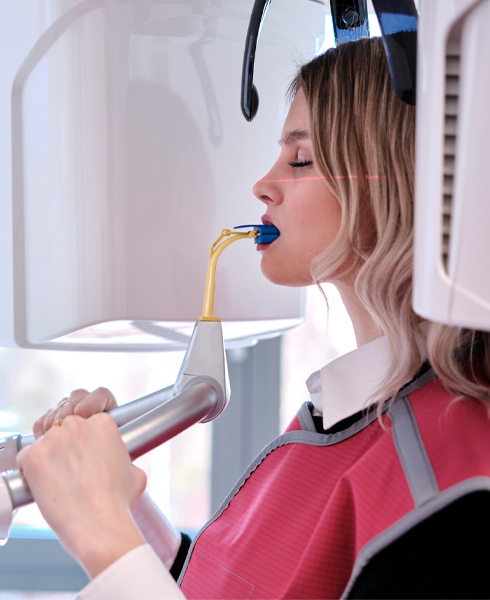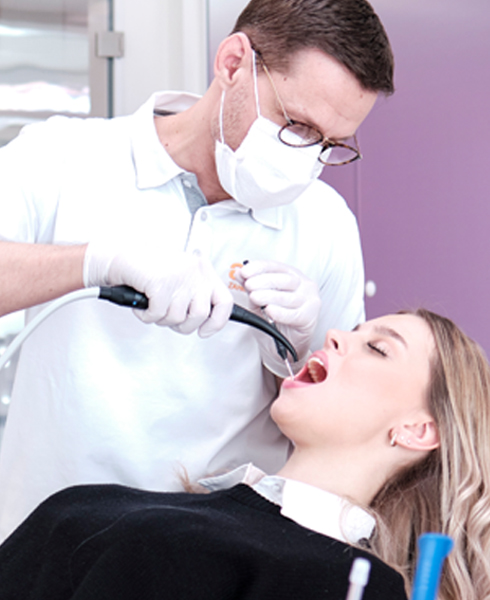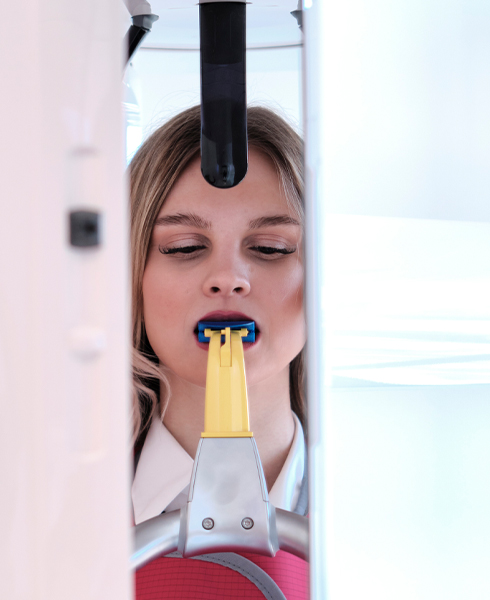 ALL IN ONE AND ALL FOR YOU
Our treatment methods are as unique as your smile
We take a holistic approach. And we work to the highest standards. With our focus always on the people. These are the principles we follow with every single one of our patients. Whatever you and your teeth need, you can rely on us as your trusted partner for all things dental.
Our diverse team of specialists covers the whole spectrum of dental treatments – from fillings and extractions to bleaching. They're constantly adding to their dentistry skills and knowledge with state-of-the-art technology and the latest treatment methods. So what do you have to do? You can just focus on lying back in the chair and relaxing during your appointment.
DENTAL CARE AND CLEANING
Professional tooth cleaning and more
You need to keep your teeth and gums healthy if you want to hold onto your sparkling smile. You can make a start at home and also take advantage of the professional cleaning services on offer at the arona dental centre in Berlin.
Professional tooth cleaning
Fissure sealant
PRESERVATION OVER PROSTHESES
Root treatment
and more
We take action that is minimally invasive to preserve as much of your natural tooth structure as possible. This is the approach we follow for all our treatments – especially when it comes to treating cavities, using implants and performing all other surgical procedures.
Root treatment
Gum disease treatment
Cavity treatment
DENTAL PROSTHESES
Implants and more
Dental prostheses range from a single tooth implant to a full set of dentures. Whatever the scale and scope, your third set of teeth should always look good and natural, fit perfectly in your mouth and allow you to live your life.
Implant/arona special
Full/partial dentures
Ceramic inlays
Partial crowns in 1–2 hours (CEREC), arona special
ORTHODONTICS
Orthodontic surgery,
braces and more
We use our holistic approach, tailored treatment plans and state-of-the-art orthodontic equipment to give you a sparkling smile with straight teeth and a perfect bite.
Early orthodontic treatment for children
Orthodontic surgery
Fixed braces
Invisible braces/aligners
Brackets
DENTAL AESTHETICS
Bleaching and more
Everyone wants an attractive smile with perfect teeth these days – and it's not out of reach. We have so many treatment options at our disposal, allowing us to do everything from whitening to straightening your teeth.
Professional tooth cleaning
Bleaching
Veneers/no-prep veneers
Ceramic inlays/partial crowns
Invisible braces
Bleaching
Bleaching – or teeth whitening – falls under dental aesthetics. Zoom Power whitening is an optical chemical process used to reduce or remove tooth discolouration in a one-hour session without damaging the teeth.
WHAT WE DO BEST
Professional dental anxiety management
From cold sweats to fainting, we take your worries and concerns seriously before and during your visit to the dentist. People often associate the dentist with feelings of fear because of experiences during their childhood. We handle these feelings sensitively and carefully. And we have good news – it's possible to leave all those fears behind you. Together, we can overcome the anxiety you feel about dental treatment. You'll be back on the path to oral health in no time.